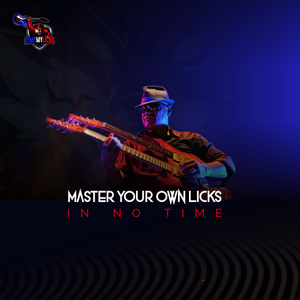 Sample of what you will get from PIMP MY LICKS SERVICE
100% money back guarantee within 7 days of purchase
Pimp My Licks® as a Service
Submit your lick and riff performance to get feedback and recommendations from David.


David is a contemporary guitarist and has played on more than 95 albums as a session musician, band leader, or band member.
How it works?
Submit your video or audio for an increment of 30 seconds, i.e 30s, 60s and so on…
What you will get?
A video feedback. LIKE THIS
 
Price
$25.00
30 SECONDS - PIMP MY LICKS®
$45.00
60 SECONDS - PIMP MY LICKS®
$60.00
90 SECONDS - PIMP MY LICKS®
Special offer
For a limited time
You'll get a 30-second free
Pimp My Licks® Feedback Video
When you buy a Pimp My Licks® course.
View all courses